"I've been given my life back with Farrell's. If I hadn't come across Farrell's, I don't know if there's another program that would've fulfilled those needs to get me to where I wanted to be."
"I came in with a pure mind and pure heart and look what happened. I had one goal and that was to be healthy and it turned into something else."
"When I lost weight, my mentality in life totally and completely changed. I was a better person."
"Farrell's really installs that lifestyle component of yes, you do this to transform, but there's always that something more. Farrell's is always giving you that next thing to challenge yourself with."
"By choosing me for just 45 minutes a day, I'm making great choices for everything else in my life."
Denise D. - Urbandale, IA

"The biggest part of all of this has been my health, stress, depression, energy and just quality of life. I finally was healthy!"
Anissa M. - East Colorado Springs, CO

"I went from someone who was dying to someone who feels strong and confident."
Jeremiah T. - Urbandale, IA

"All facets of my life are better since joining Farrells. I have better relationships with people, better performance at work, a better home life and I constantly amaze myself by doing things I thought I never could. "

"Nothing worked until I found Farrell's. I immediately noticed results."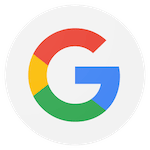 Want a great workout and meet terrific people at the same time? Farrell's Extreme Bodyshaping is the only place I recommend. I have been attending classes since 2007 and I feel terrific, and I must add I just turned 67 last month. I cannot keep up with the youngsters but I can work at my LEVEL 10 and get a terrific workout. The boxing and kicking are fun and the resistance training (with elastic bands) will make you earn your sweat! 45 minutes of exercise and fun rolled into a great time. They have classes at all hours of the day, although I recommend 5:15 am because we are a fun group of people. Try a test class sometime they have them often, call for the next one. If you come to the 5:15 look me up, I'll show you the ropes!!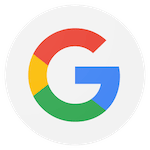 Great people and staff. Good team atmosphere and everyone works hard and has fun!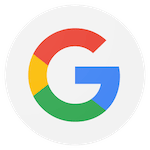 Christina and Michael Davis
I have been working out at the Waukee location for about 18 months. The entire group (FIT members, staff, coaches, instructors ) is welcoming and hard working...I love it!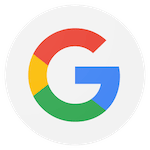 Outstanding staff, great atmosphere.